Ojas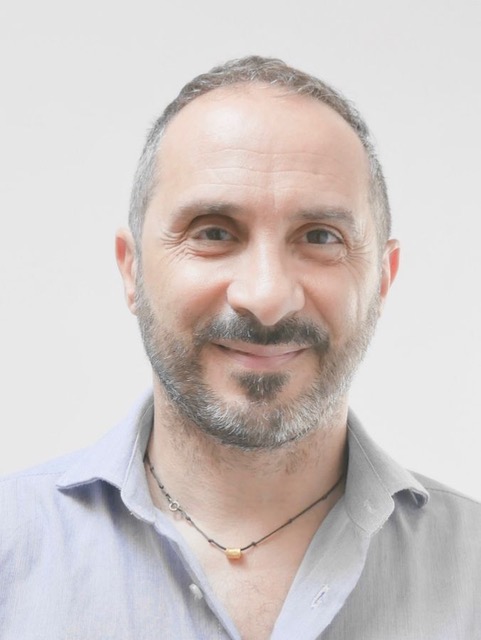 Artista e conduttore di Tantra Yoga, fin da adolescente la sua ricerca spirituale si è orientata verso l'arte, lo yoga e la meditazione, Nel 2003 scopre Osho e diventa suo discepolo. Da più di dieci anni guida eventi di pittura meditativa e corsi/gruppi di yoga ispirati alla visione di Osho.
April 2021

with Ojas - With some simple breathing sequences and Kashmiri Tantra Yoga postures, you will discover how easy it is to awaken and reactivate your vital energy for your physical, mental and spiritual well-being.
Find out more »

with Ojas - The breath, in tune with Yoga postures and self-observation have a fundamental role in expanding our awareness and vitality. The more we are awake, relaxed and present, the more we can be ourselves.
Find out more »
+ Export Events