The Oshofestival is organised by the Italian Association

and is part of its membership campaign, aimed at people who want to experience meditation first-hand. When you arrive, you can join and participate with an entrance fee that includes the cost of the membership card, as described below.
For any information on the event, do NOT contact the hotel but contact us, the organisers, using the form aside, or call us at +39 348 5199 916.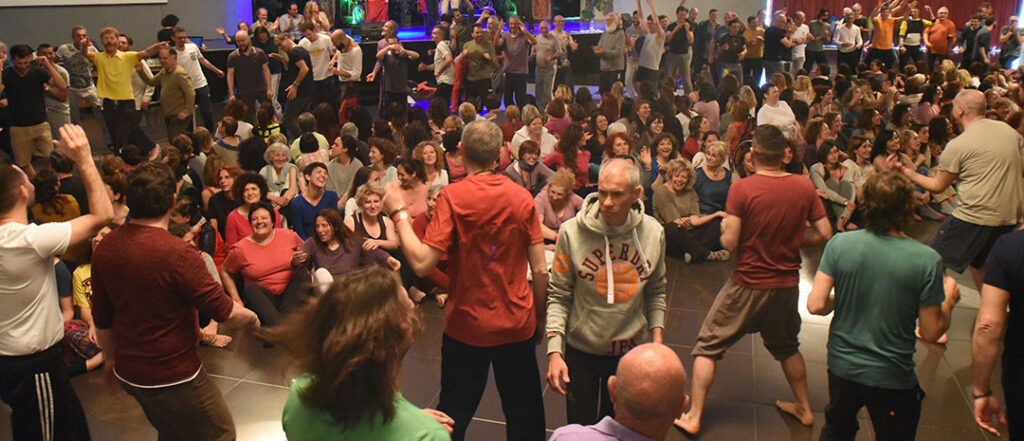 COSTS OF THE EVENT
The fee for participating in the festival is 160 Euro* (for all 4 days)
Alternatively, you can take part in only 1 day for a fee of 80 Euro.
DISCOUNT for those who book the hotel with the Grand Hotel Michelacci venue of the OshoFestival 2023:
Full festival entrance only 130 Euro instead of 160 Euro,
Entrance only 1 day at 65 Euro instead of 80 Euro.

(Membership card is always included in the costs).
*NB: there is no cost reduction in case you enter the Festival for only 3 days
STAY
Book your stay in Gabicce Mare at special FULL BOARD rates with the Grand Hotel Michelacci (4 stars) and give yourself the comfort of living at the core of the festival.
We remind you the dates: 22-23-24-25 APRIL 2023
With the 3-night package you can attend all 4 days of OSHOfestival
THE BENEFITS
– Grand Hotel Michelacci and its two other hotels are the venue of the OshoFestival: for four days forget cars or long walks!
– Grand Hotel Michelacci guarantees us the highest levels of quality and reliability. And it gives you a better service because it manages the entire hotel offer from a single office!
– Discount on the entrance cost: contribution for the entire festival 130 Euro (instead of 160),
and contribution for only 1 day 65 Euro (instead of 80).
To register click below if you want to stay in a hotel at the core of the festival and take advantage of the DISCOUNT.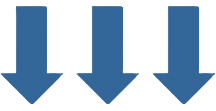 Or: click on the second button if you do not need a hotel.